our services
Specialized Services & Care
Our providers and highly trained staff are dedicated to providing each patient with world class care.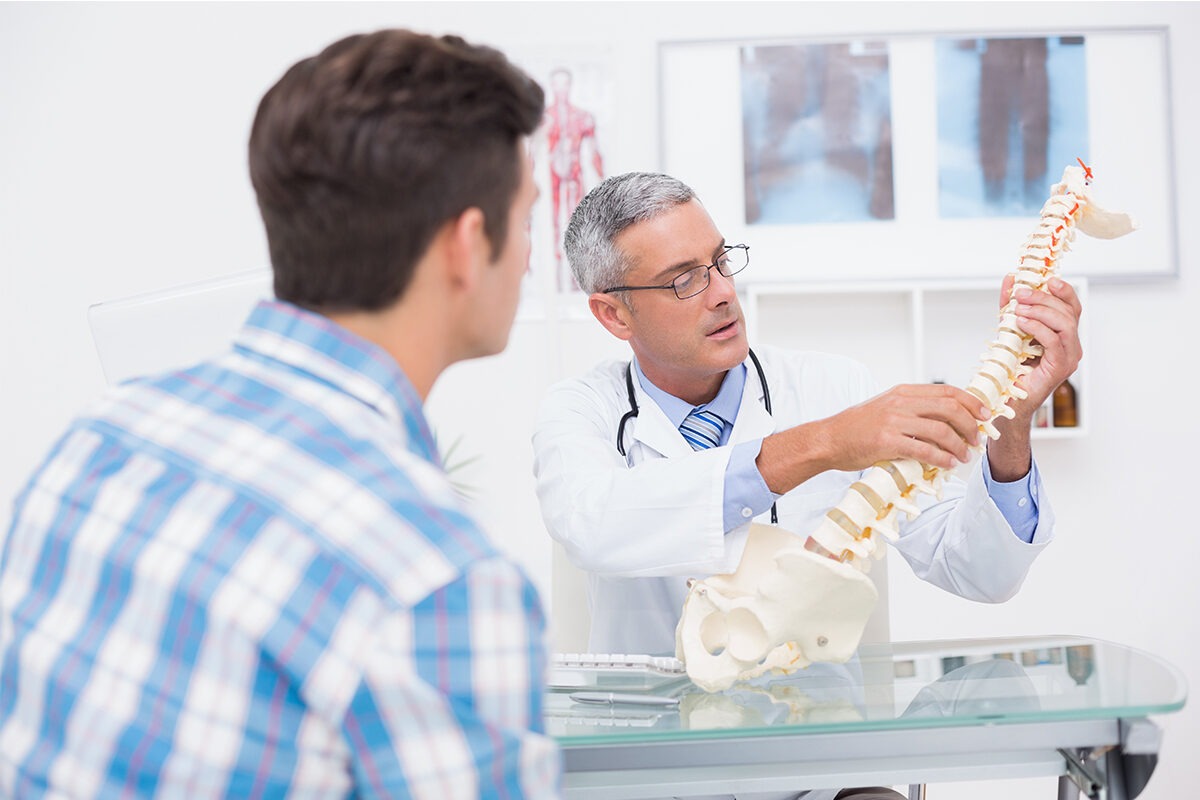 Trust our team of highly skilled medical providers to help improve neurological & painful spinal injuries.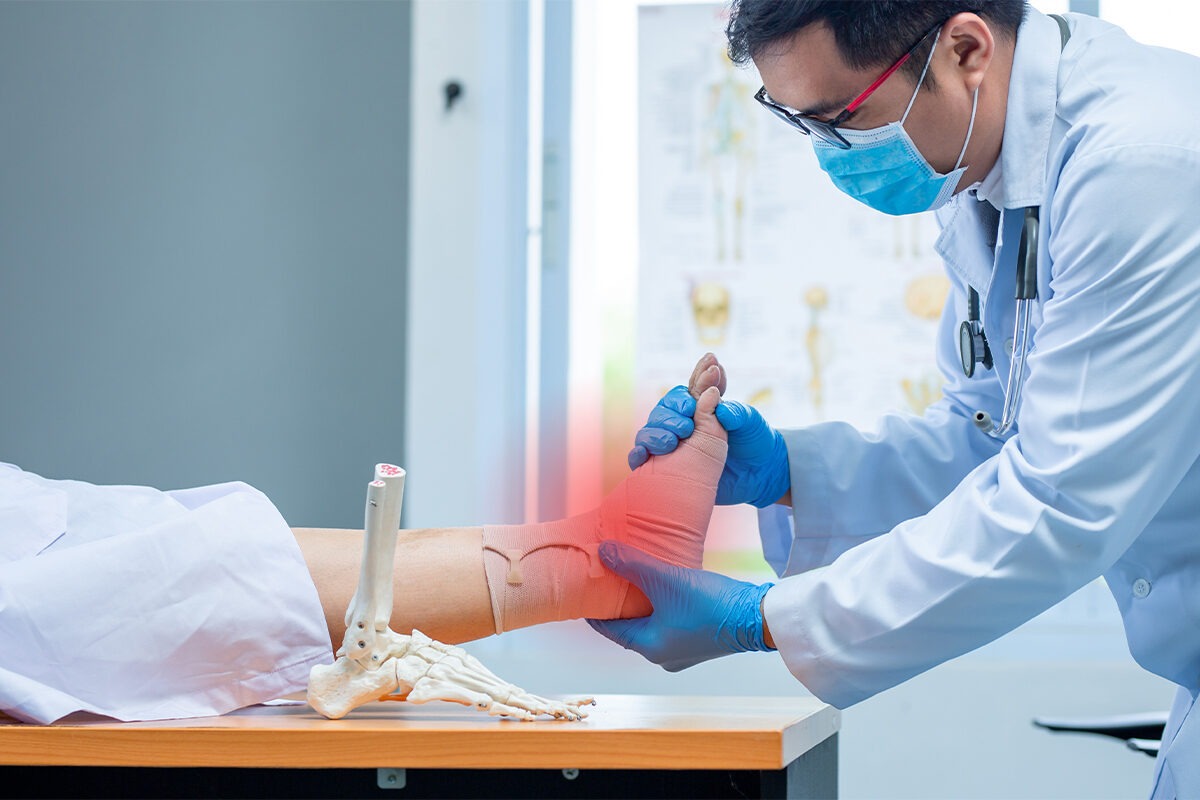 Orthopedic Sports Medicine
Rely on unparalleled sports medicine & rehabilitation procedures to get you back on your feet!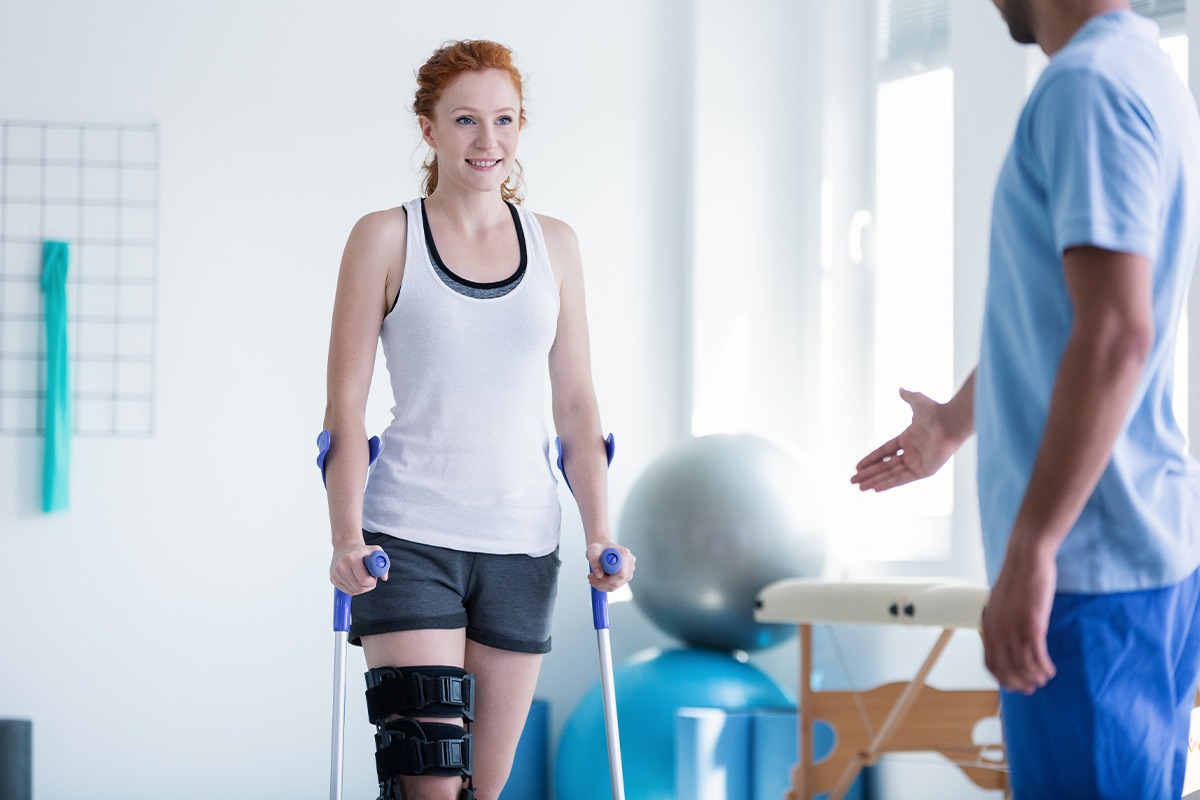 Let us manage your pain with available non-invasive interventional pain management procedures.
we provide
An Conservative Treatment Approach
Our approach is to combine the least invasive with the most effective and medically proven treatment available, specifically tailored for each patient. Consistent with the beliefs and philosophy of Alliance Spine & Joint, physicians at Alliance Spine & Joint are dedicated to using conservative treatment techniques in the most efficient ways, with the ultimate goal of safely restoring patients to their highest possible levels of normal functioning. When conservative measures fail minimally invasive surgical techniques are recommended to get the patient back to normal.
Orthopedic Sports Medicine
Interventional Pain Management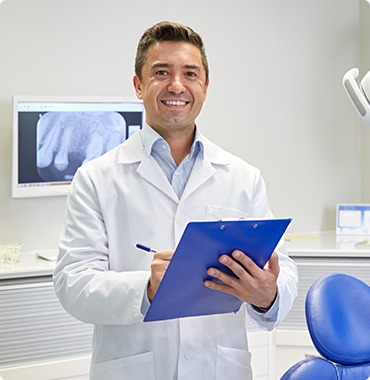 Patient Testimonials
What Our Patients Are Saying

I was aware of the stellar reputation of Dr. Starry at Alliance Spine & Joint by a previous friend.  As a result, my initial contact with the staff to my medical care and after surgery care my expectations were blown away. Thank you to everyone!
Melissa

The doctors and staff were excellent. They provided swift care and helped me throughout from my initial contact after my car accident, to the complete treatment and care process.
Steve

Contacted them after an injury I received. From the start, nothing but excellent care. You can truly see that the doctors goal is to help you recover as quick as possible without jeopardizing your care.
Mark
Contact us any suitable way and make an appointment with us. This form is only to request an appointment. One of our staff members will call you to confirm and setup your appointment date and time. *This does not guarantee your requested appointment.