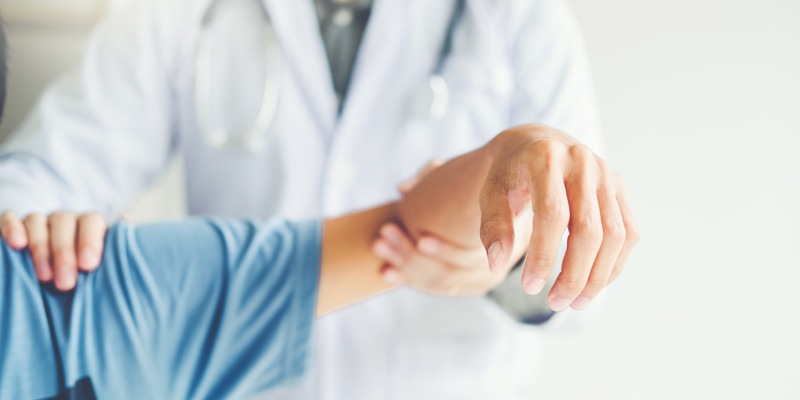 Variations of Orthopedic Sports Medicine Procedures/Injuries
Rely on unparalleled sports medicine & rehabilitation to get you back on your feet! Our board-certified orthopedic sports medicine surgeons leverage a wealth of experience with the latest in surgical technology to deliver exceptional patient care. Orthopedic sports medicine surgery can treat a variety of musculoskeletal injuries in all extremities, including the shoulders, knees, hands, feet, and elbows.
We begin by using non-restrictive-MRIs and digital X-Rays to evaluate the nature and severity of the injury prior to any surgical procedure(s). The specific treatment offered to our patients depends on the severity of the injury, and can range from a limited application of anesthetics to total replacement of original joints at the elbow or knee.