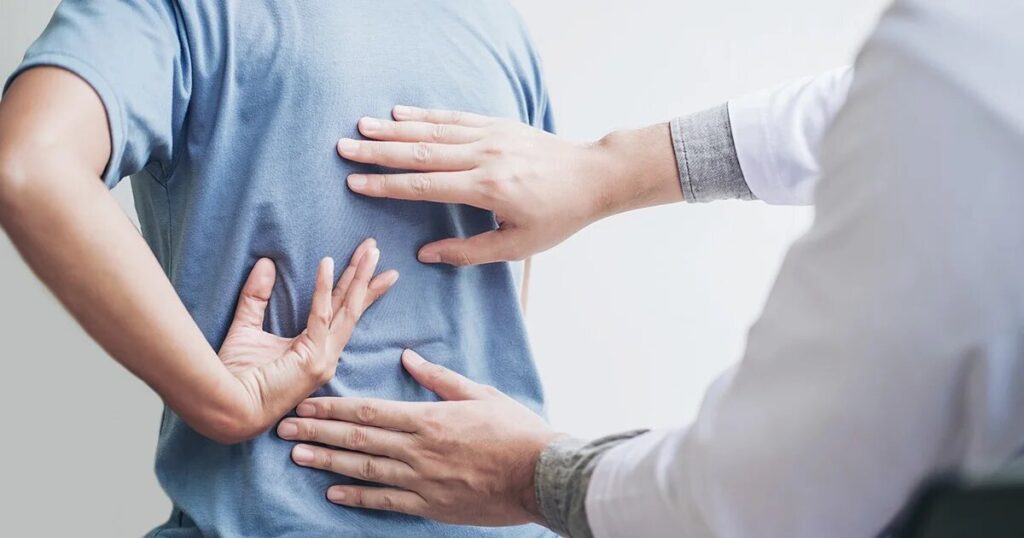 Variations of Interventional Pain Management Procedures/Injuries
Let us manage your pain with non-invasive pain management procedures. Our interventional pain management team provides personalized care for all patients based on their injury and occupational and recreational needs. We treat injuries from auto accidents, work accidents, slip & falls, sport activities, and more. If you are experiencing acute or chronic pain, you'll find relief at one of our centers with a licensed provider.
Personalized Treatment Plans
At Alliance Spine & Joint, our conservative approach to treatment options perfectly match your goals of treatment complications with early intervention.
Our interventional pain management providers will evaluate your injuries and provide you with an individualized treatment plan necessary for you to return to work and other daily activities with reduced pain and improved function. 

Our holistic approach often includes diagnostic imaging to determine the precise injury. This enables our team of providers to select the best treatment method for each specific injury and individual. 

Treatment methods can include interventions such as anti-inflammatory injections and radiofrequency ablations.

Our interventional pain management team has helped countless patients relieve chronic pain and improve their mobility. Our treatments are designed to promote healing through non-invasive techniques.